Shawn Orbanic came to corporate marketing and communication at the age of 20. He soon became instrumental in moving companies from outsourced, analog design to an all-digital in-house system. As a Senior Graphic Designer, Shawn created direct mail packages, inserts, brochures, newsletters, journals and space advertising for a wide variety of clients.

Along the way, Shawn expanded his print design expertise to include the roles of Webmaster, Web Developer and Web Designer for the purpose of exploring the internet as a marketing tool. These descriptions required a comprehensive understanding of design for user interface, banner ads, e-mail, web forms, web site creation and deployment.

In short, Shawn is a problem solver, fueled by curiosity, directed by a keen intelligence.



| | | |
| --- | --- | --- |
| | | |
| Animal Medical Center | The Camp-Fire Club | Black Forest Decor |
| | | |
| Covenant House | Dallas Arboretum | DMI eAppend |
| | | |
| ITSJ | Make-A-Wish Foundation | Marketing Genetics |
| | | |
| Playboy | Reiman Publications | St. Joseph's Indian School |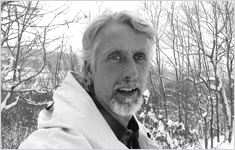 Hi, I'm Shawn Orbanic. I provide professional design solutions for the print and web industry with a focus on visual communication to meet the needs of your end user.

When I'm not making you look good you can find me seeking creative inspiration while hiking, cycling or riding my motorcycle.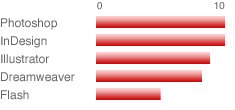 If you are looking for a highly skilled, reliable freelance digital designer or a cost-effective alternative to hiring an agency, please contact me to discuss your specific needs.

You can download my resumé and portfolio via the links below.